Enhanced Workflow and Security with MASV Plus
With MASV Plus, you'll get all the features from our Pay-As-You-Go plan, plus:
Huge savings more when you buy 10TB+
Custom billing and trial terms
Pay by credit card or invoice
First priority support
Custom Metadata Fields
Priority feature request
ISO 27001 and SOC 2 Certified
Single Sign On (SSO)
Contact us today to get your custom pricing
MASV provides secure and efficient cloud file transfer to enterprise teams and their various collaborators. Move large volumes of data — with incredible ease — at unprecedented speeds.
Trusted by the Best Video Teams in the World


Enterprise File Transfer That Isn't Complicated (Or Expensive)
In the world of high volume data transfer, a good file transfer solution will reduce the amount of time, effort, and resources it takes to complete a task — which in turn boosts productivity and efficiency.
Most enterprise or managed file transfer tools want you to invest thousands into a complex solution that requires hours of upkeep just to stay operational.
We think that's ridiculous; MASV is equal parts simple, fast, secure, reliable, and affordable.
Easier to Use (For Everyone)
FRICTIONLESS DELIVERY
Reduce friction between sender and recipient; share large files, request assets, add team members, and integrate cloud apps all from a web browser. Just drag-and-drop files into place to get started.
WORKS ON ANY DEVICE
MASV supports all browsers; your teams can share files without any specialty software or plugins, wherever they may be. Our Desktop app is also available for Mac, Windows, and Linux.
UNLIMITED TEAM INVITES
MASV doesn't charge per seat; invite as many team members as you need for free and manage their permissions all within the browser.
As Secure As They Come
MASV is a secure file transfer solution that is guaranteed to safeguard your data with industry-standard compliance and must-have privacy features.
Ultra-secure
MASV comes with ISO-27001 & SOC 2 certification, verification from the Motion Picture Association (TPN), password-protection, and controls to set download limits and custom expiry dates.
🛡 COMING SOON: HIPAA
Works with SSO
MASV supports Single Sign-On with SAML-based authentication. A MASV team owner can configure an Identity Provider (e.g. Okta, Azure AD, PingOne) for user management and service authentication.
Dedicated Support
Gain access to a dedicated account manager and technical support. If something goes wrong with your transfer, we'll be on-call to assist you at a moment's notice.
Boasts Superior Performance
Remarkably fast
We use premium AWS cloud infrastructure and our proprietary acceleration technology to supercharge file transfers over the web. MASV has a network of servers in 300+ global locations.
Ready for anything
MASV requires a verified connection between servers to preserve data integrity. And in the event of a network crash, we save your progress so you can resume from where you left off.
Considerate of others
MASV leverages an accelerated version of TCP with built-in congestion control; monitor network traffic and automatically optimize transfer speeds to avoid bullying others on a shared network.
Lighter On The Wallet
Most UDP-based file transfer solutions have expensive annual contracts, per-seat licenses, and data caps separated by tier. They also require extensive IT support and training to be operational, which soaks up precious resourcing hours (and adds to the total cost of ownership).
With MASV, not only do you save on file transactions, you also save on the costs traditionally reserved for installation, maintenance, and training.
Pay Per Download
With MASV's usage-based pricing, you only pay per download. We don't charge per-seat or break up pricing by tier. Uploads are free and we include seven days of free storage.
Volume Discounts
If you plan on sending more than 10 TB, contact us to receive a discount per GB as well as an extended trial and more data credits.
Sign-up and send
You can sign-up for MASV today and start sending files in seconds. No firewall support, port-forwarding, or training required.
Secure File Transfer and Workflow Efficiency. Guaranteed.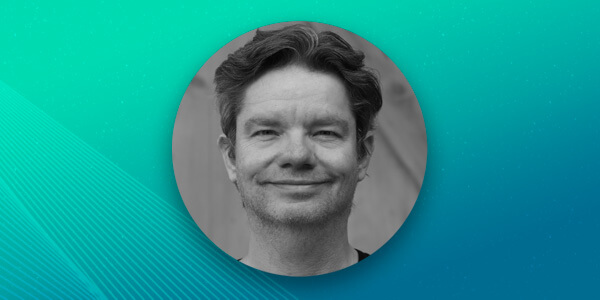 Easy and Secure Enterprise File Transfer
Learn why Smart Post Atlanta chose MASV over IBM Aspera and Signiant Media Shuttle to support their secure ADR workflow for enterprise clients like Marvel Studios (just to name a few).