Customer Stories
From large file delivery to remote collaboration, read stories from orgs using MASV to save time, money, and energy on their creative projects.
NEW: Sound Lounge
Frustrated with Aspera's pricing and UX, Sound Lounge turned to MASV for its speed, simplicity, and ability to deliver large files — and they haven't look back since.
Apache
Unsatisfied with Aspera's payment model, high prices, and lack of flexibility, Apache jumped ship to MASV for all their large file transfer needs.
Opus Agency
When Opus Agency needs to transfer footage from a live event to post-production, they trust MASV for its flexibility and agility.
Curiosity Stream
How MASV's transfer speed and ease of use won over Curiosity Stream—the home of thousands of documentaries that enlighten, entertain & inspire.
Jellysmack
Tired of an inconvenient FTP solution that led to project delays, Jellysmack jumped ship to MASV to speed up their file transfer workflow.
Team Liquid
Why Team Liquid chose to use MASV when all other file transfer solutions proved to be uncapable of sending large video files for post-production.
RugbyPass
How RugbyPass turned hours of effort into minutes using MASV Portals and a MASV Cloud Connect integration with Amazon S3.
Thunder4 Productions
How Thunder4 Productions uses MASV to reliably share 4K+ footage with their post-production facility abroad, despite spotty bandwidth.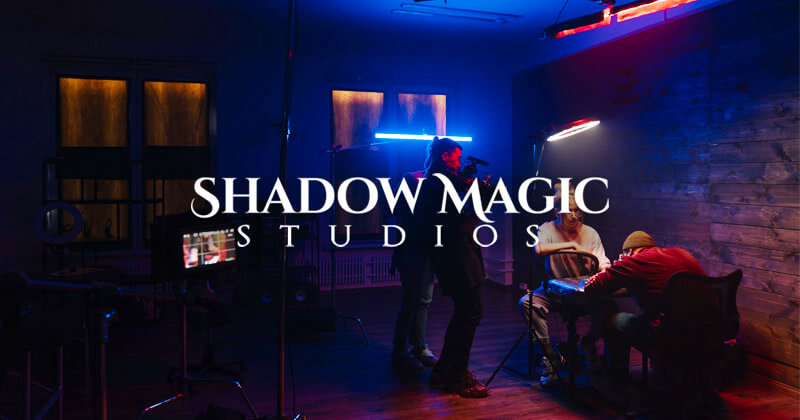 Shadow Magic Studios
How Shadow Magic Studios uses MASV's automation tools to transfer terabytes of footage from set to remote post-production facilities.
Global Technology Conference
How MASV helped a global conference leader transition to virtual events by streamlining their remote production workflow with MASV Portals.
Special Operations Studios
How Special Operations Studios successfully collaborated remotely using MASV to send and receive large files under (very) tight deadlines.
Think Out Loud
How Salon uses MASV Portals to gather large video files from major film and television productions across the world.
Salon
How Salon uses MASV Portals to gather large video files from major film and television productions across the world.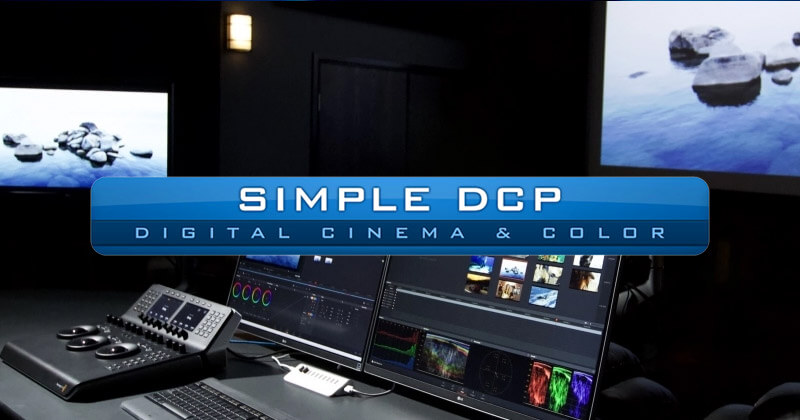 Simple DCP
Why MASV's "client-proof" interface and robust transfer technology was enough to migrate Simple DCP away from complicated file sharing solutions like Aspera and Filemail.
The Finish Line
How The Finish Line—a small yet mighty group of just under 20 professionals delivered close to one thousand hour-long programs over the course of a year with MASV.
West Digital Post Production
How West Digital Post Production said goodbye to Customs and shipping labels when they reduced hard drive shipments by 80% thanks to MASV.
Ready to start your free trial?
7 Days & 100 GB of free data