Customer Stories
Browse stories from those using MASV's large file transfer platform to 1) improve their creative workflows, 2) speed up their turnaround time, and 3) be more efficient when working remotely.
NEW: Stimulated Inc.
How MASV enables Stimulated Inc. to move large 6K video footage for immersive stage shows between hybrid creative teams, with no compression or file splitting.
The Open Mind
"As soon as I discovered MASV, I could not forget WeTransfer any faster."
Smart Post Atlanta
Why Smart Post Atlanta chose MASV as their alternative to Aspera and Signiant.
GroundStorm Media
Using MASV to transfer documentary footage from the frontlines of Ukraine.
Motion Picture Enterprises
Why MASV has been a smash hit at MPE's state-of-the-art hybrid post-production facility.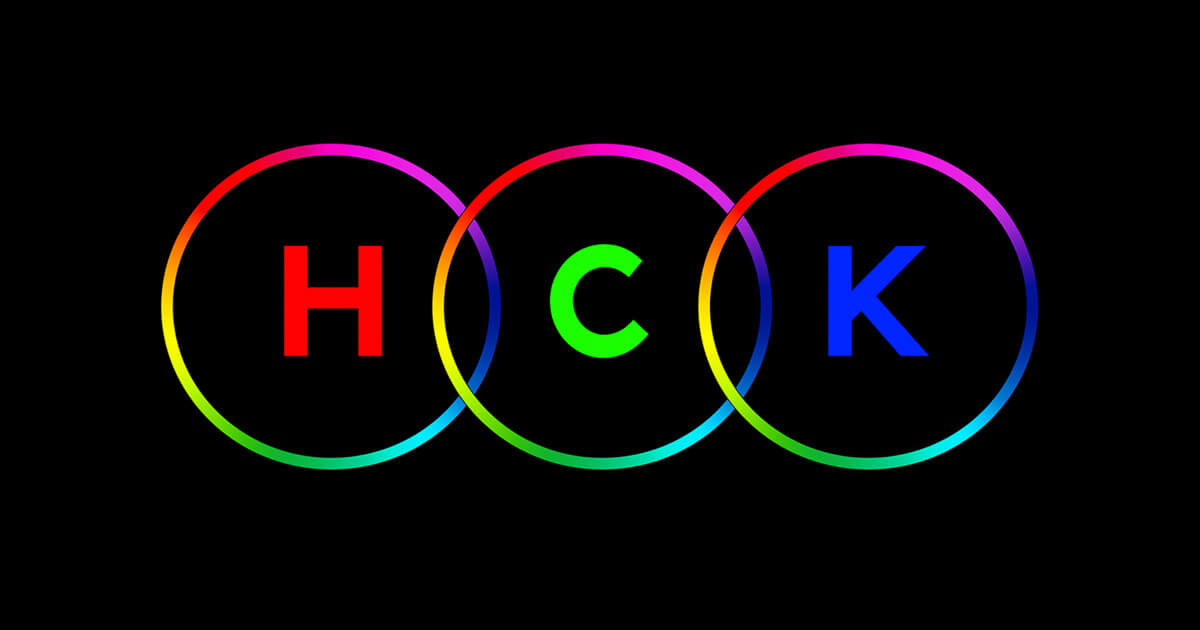 Hell's Color Kitchen
Why Hell's Color Kitchen's 'can't survive' without MASV's speed, ease of use, and large file transfer capability.
Join Thousands of Video Teams Using MASV to Transfer Files
Jellysmack
Tired of FTP, Jellysmack jumped ship to MASV to speed up their file transfer workflow.
Team Liquid
Why Team Liquid chose MASV to transfer large video files when all other solutions proved to be uncapable.
Thunder4
Using MASV to share 4K+ footage with a remote post-production facility, despite spotty bandwidth.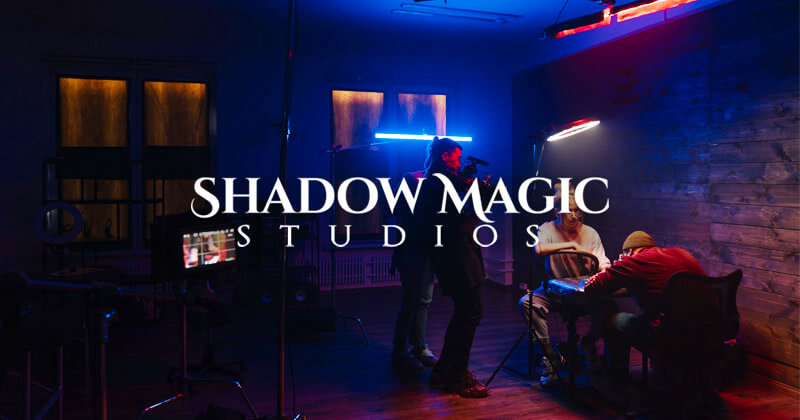 Shadow Magic Studios
Using MASV automation to transfer footage from set to remote post-production facilities.
Think Out Loud
Moving video projects forward and empowering creatives with MASV's Frame.io integration.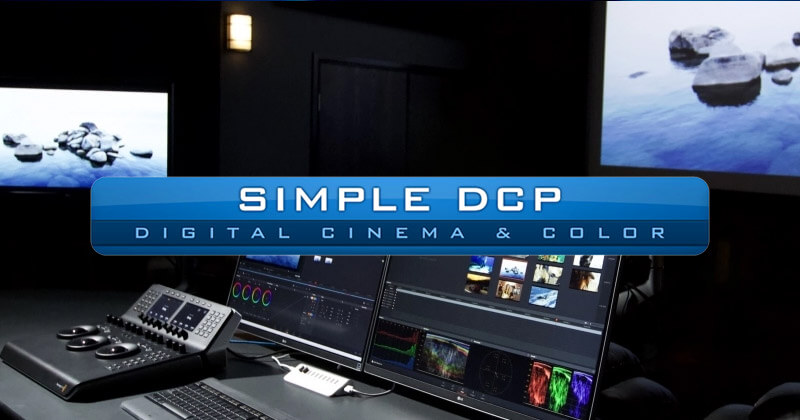 Simple DCP
Switching to MASV from Aspera and Filemail to send fully mastered films and digital cinema packages.
Salon
Using the MASV API to gather large video files from major film and television productions across the world.
Send and Receive Unlimited Files with MASV
Discover why the world's best production teams trust MASV to deliver files on deadline.