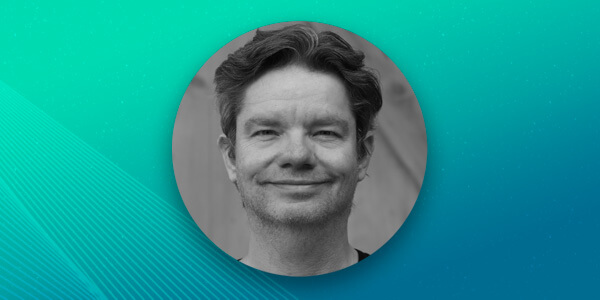 "We've never had a client contact us to ask what to do after sending them a MASV link. It really can't be any simpler."
– Paul Long, Systems Engineer, Smart Post Atlanta
⭕️  Receive hundreds of gigabytes worth of large Quicktime video files a day.
⭕️  Manage security permissions by reducing the number of individual account logins.
⭕️  Keep track of delivery status.
⭕️  Cut down on five-figure fees imposed by the likes of Aspera and Signiant.
✅ Create a MASV Portal (as needed), share its URL, and receive large files from various collaborators.
✅  Contribute to a Portal and download files without an account; save on access permissions and hours of admin work.
✅  MASV keeps a detailed log of every transfer and notifies you when a recipient begins a download.
✅  Only pay for what you download at $0.25/GB and avoid any costs associated with installation and training.