🎥 Our interview with Somerville Media Founder, Greg Somerville.
"We recommend MASV every single time. It's the easiest system. It's efficient. It's fast. It handles pretty much anything you can throw at it. And, more importantly, it means your post-production schedule is then faster as well. It's a win-win for everyone."
– Greg Somerville, Founder & Director, Somerville Media
⭕️  Transferring large amounts of data from set to 1) a post-production team in Singapore, and 2) clients for approval.
⭕️  Quick turnaround of video assets, often working against North American and European time zones.
⭕️  Fast, reliable delivery to clients without the technical hurdles of FTP.
⭕️  Juggling deliveries with local and overnight couriers carrying hundreds of gigabytes of sensitive material.
✅ Deliver up to 5 TB per file, globally, in less time than other transfer solutions (and even couriers).
✅  Send files at max speed across 300+ private cloud servers to ensure on-time delivery of large, high-res files.
✅  A 'client-proof' experience. Just send an email or share link. The recipient doesn't need a MASV account to download.
✅  TPN-verified secure large file deliveries over the cloud. No forms, border issues, or lost/delayed shipments required.
Automated Dailies Transfer?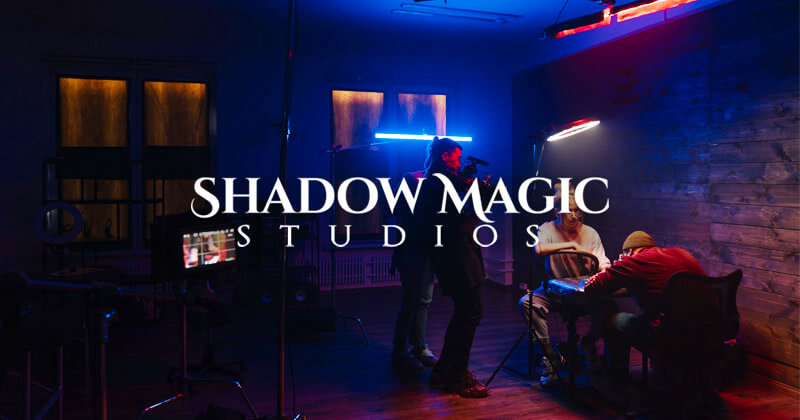 "We test drove a bunch of different file transfer platforms, and MASV was the only one that always worked without fail."
– Jordan Maltby, Owner and CEO, Shadow Magic Studios
The proper delivery of dailies in a timely manner is a critical part of production workflows. It's needed for on-set color grading, review and approvals, and hand-off to an edit team to start the post-production process. MASV successfully moves dailies for Somerville Media as well as Shadow Magic Studios.
Shadow Magic Studios is a decentralized and remote dailies lab which processes dailies without ever being on-location. Their secret? Their on-set Magic Box DIT rig, which backs up footage to RAID storage and automatically delivers media to Shadow Magic's remote edit team via MASV's automation tooling.
Learn how MASV automated Shadow Magic Studio's entire remote DIT workflow.
Heard enough? Are you ready for easy, large file transfer that works? Get started with MASV below and receive 100 GB on us. 👇